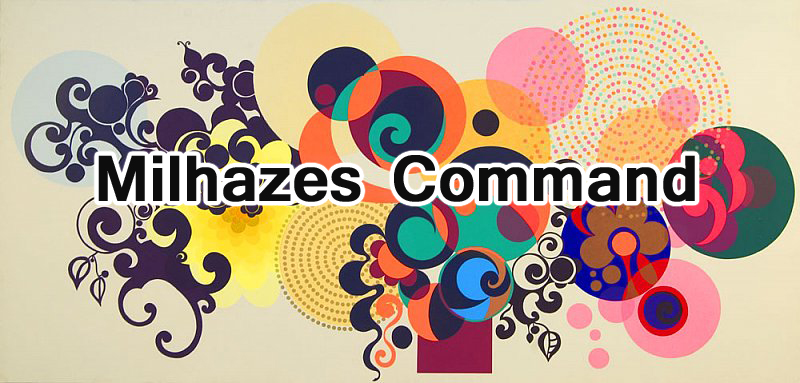 Milhazes Command
This is the most final result of a university project involving the game Missile Command but with the twist of a modern artist's style. Beatriz Milhazes is a Brazilian artist with work that is exhibited worldwide.

Through this task I learned a lot (as was the intent of the task), mostly to do with process and accounting. Accounting for time taken and effort spent on completing elements of a game.

This incomplete little game is the fruit of learning. Enjoy!

Use the mouse to fire "Ripples" that will burst when they reach their target. Missiles will enter the screen and will be attracted to your placed targets also.
Hit "Enter/Return" to take a screenshot that will be saved in the game folder.

Install instructions
Download .zip file and unzip it to your preferred location.
Play it.
Share images around if you want.